Hydrogen – the new global green fuel
Hydrogen produces zero greenhouse gases when burnt and contains 3 times the energy of gasoline, making clean hydrogen the green fuel of the future. The growing global hydrogen market is worth more than $140bn and hydrogen is firmly established as a priority on the global energy agenda. Clean hydrogen could transform energy generation, transport and renewables storage, playing a major role in decarbonising the global energy system and combating global warming. However, current production methods significantly limit its potential.
Current hydrogen production methods are either high cost or cause high CO2 emissions
The current methods of producing hydrogen are predominantly steam methane reforming (SMR) and water electrolysis. Both pathways have fundamental disadvantages, either in the level of emissions produced, the cost of production or the amount of energy needed being more than the output of the hydrogen generated.
The SMR pathway emits 9kg of CO2 for every 1kg of hydrogen produced
Electrolysis uses 50kWh of energy per 1kg of hydrogen (giving only 33kWh of energy)
Step change growth needs a new, clean, low-cost hydrogen generation method
The solution needs to be scalable from local scale to industrial to avoid transport & storage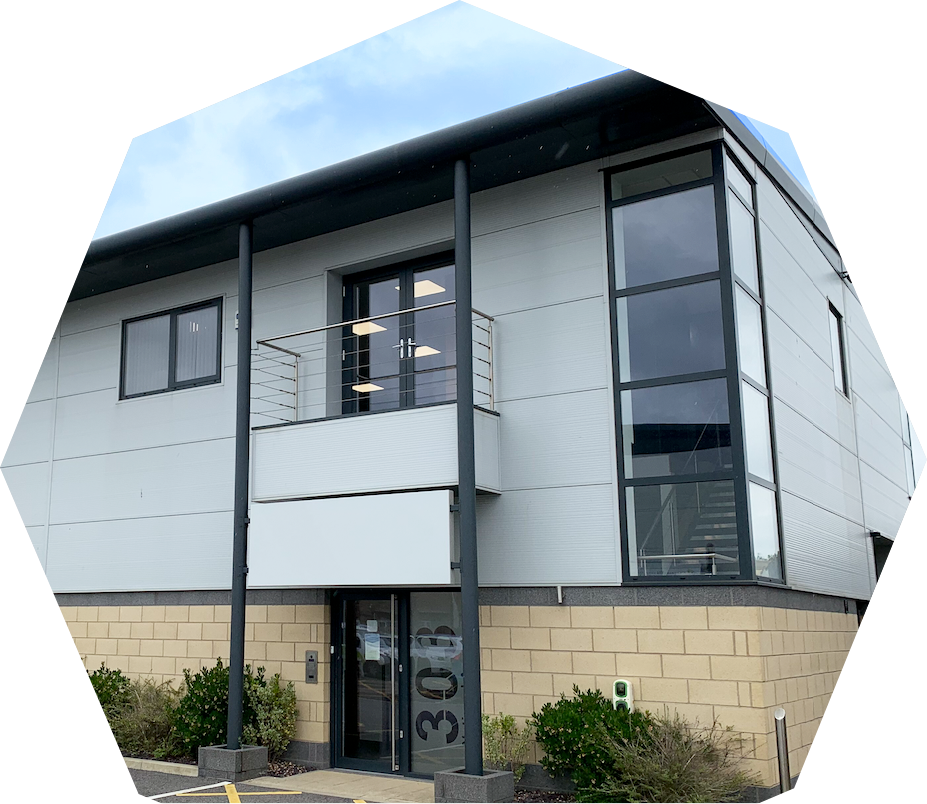 The HiiROC Solution
Transformational technology for low-cost, zero-emission hydrogen generation A new Thermal Plasma Electrolysis process for low-cost, zero-CO2 hydrogen production As low-cost as steam-methane reforming and scalable from micro to industrial A zero-emission process at a fraction of the cost of water electrolysis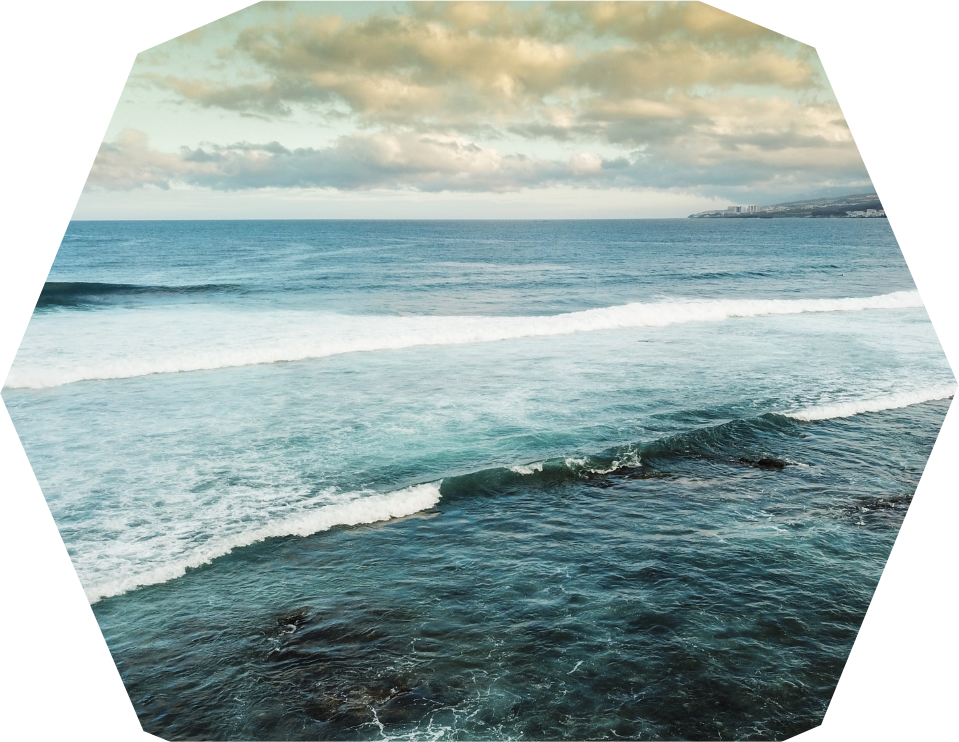 Economical

Lower CapEx and lower operational costs than other hydrogen production technology. Potential for an additional revenue stream from the bi-product carbon, for example for soil improvement or cow feed to reduce methane output.

Green

Hydrocarbons are "deconstructed" into Hydrogen and solid carbon, meaning no CO2 is emitted. The HiiROC Solution 'splits' the hydrogen from the carbon in hydrocarbons, without combustion and without oxygen.

Modular and Scalable

The units are flexible, mobile and can be installed on-site at the point of demand (smallest unit 6m2/6m3). The HiiROC Solution is scalable, combining multiple units to enable both local and industrial production.

Efficient

A more energy efficient solution than other methods; producing more hydrogen per kW of electricity. Onsite generation at 50bar pressure will remove transportation costs and reduce storage & compression costs.
HiiROC is currently developing this revolutionary new technology in our facilities in the UK and partnering with major multinational companies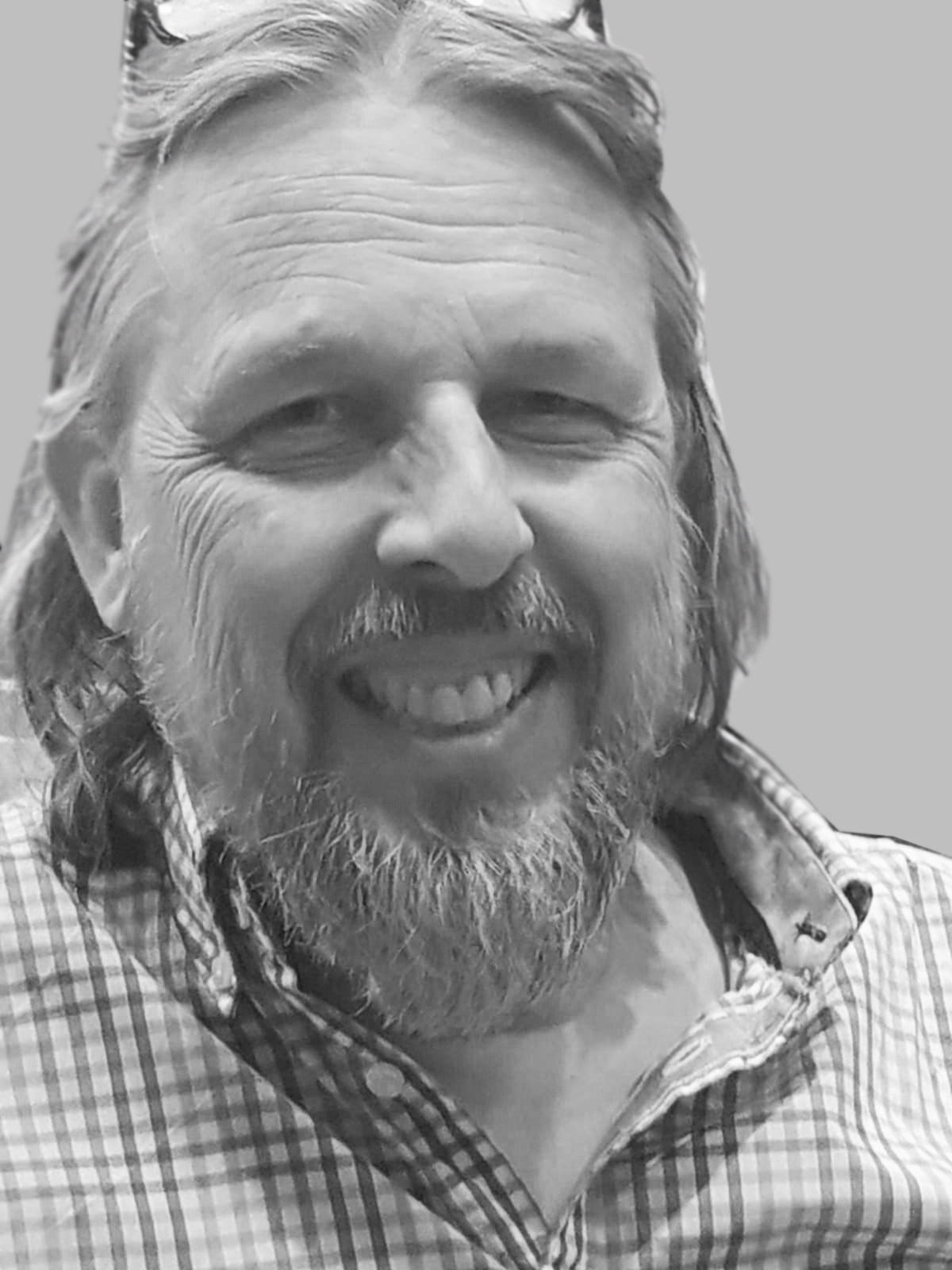 Ate Wiekamp
Chief Science Officer
With over 30 years' experience in high-tech industries, oil and gas exploration, electronics and green energy, Ate provides a wealth of knowledge in his role as Chief Science Officer. Project analysis, increasing quality at relatively low investment levels, pre-engineering, budgeting, risk analysis, technical analysis & consulting on implementation of high-efficiency technology.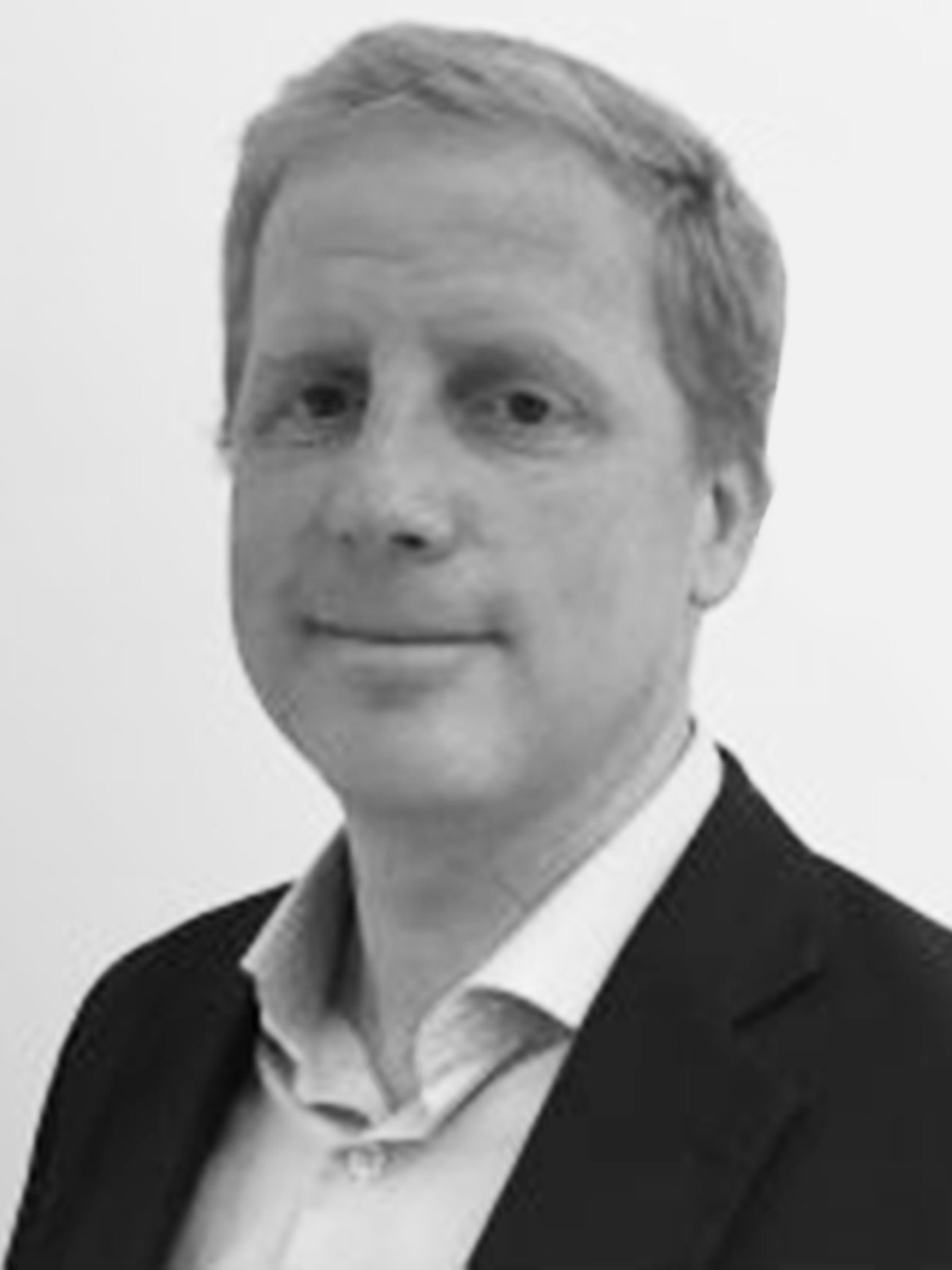 Tim Davies
Chief Executive Officer
Chief Executive Officer and board roles across a variety of sectors including green-tech, retail and service providers. A proven track record of identifying and delivering new business opportunities creating over £2bn in value both within existing corporations and as start-up ventures. With over 15 years experience working for private equity backed businesses, delivering impressive returns to investors.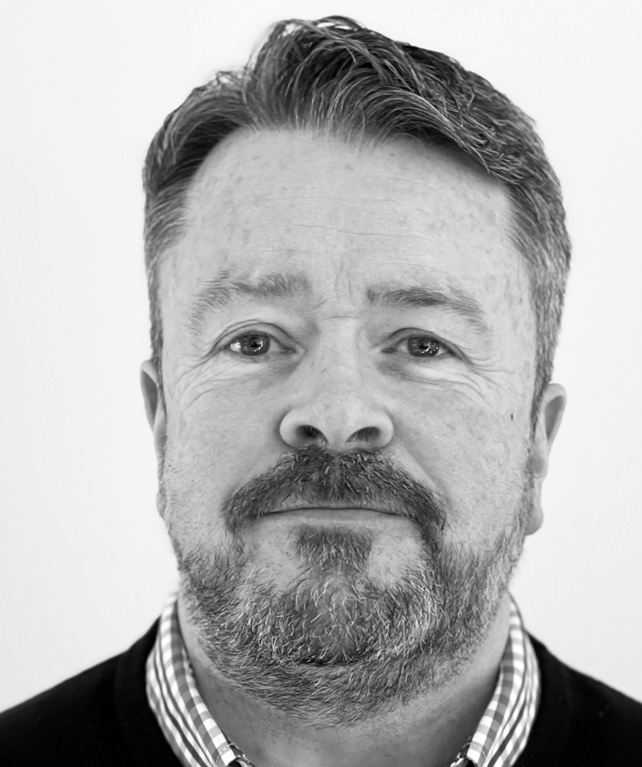 Simon Morris
Chief Commercial Officer
Over 30 years' experience in Sales and Marketing across a number of sectors from high-tech recruitment and construction to the financial services sector. Simon has FTSE 250 and global investment bank MD level experience. An extensive contact network in the green technology, energy efficiency & generation markets.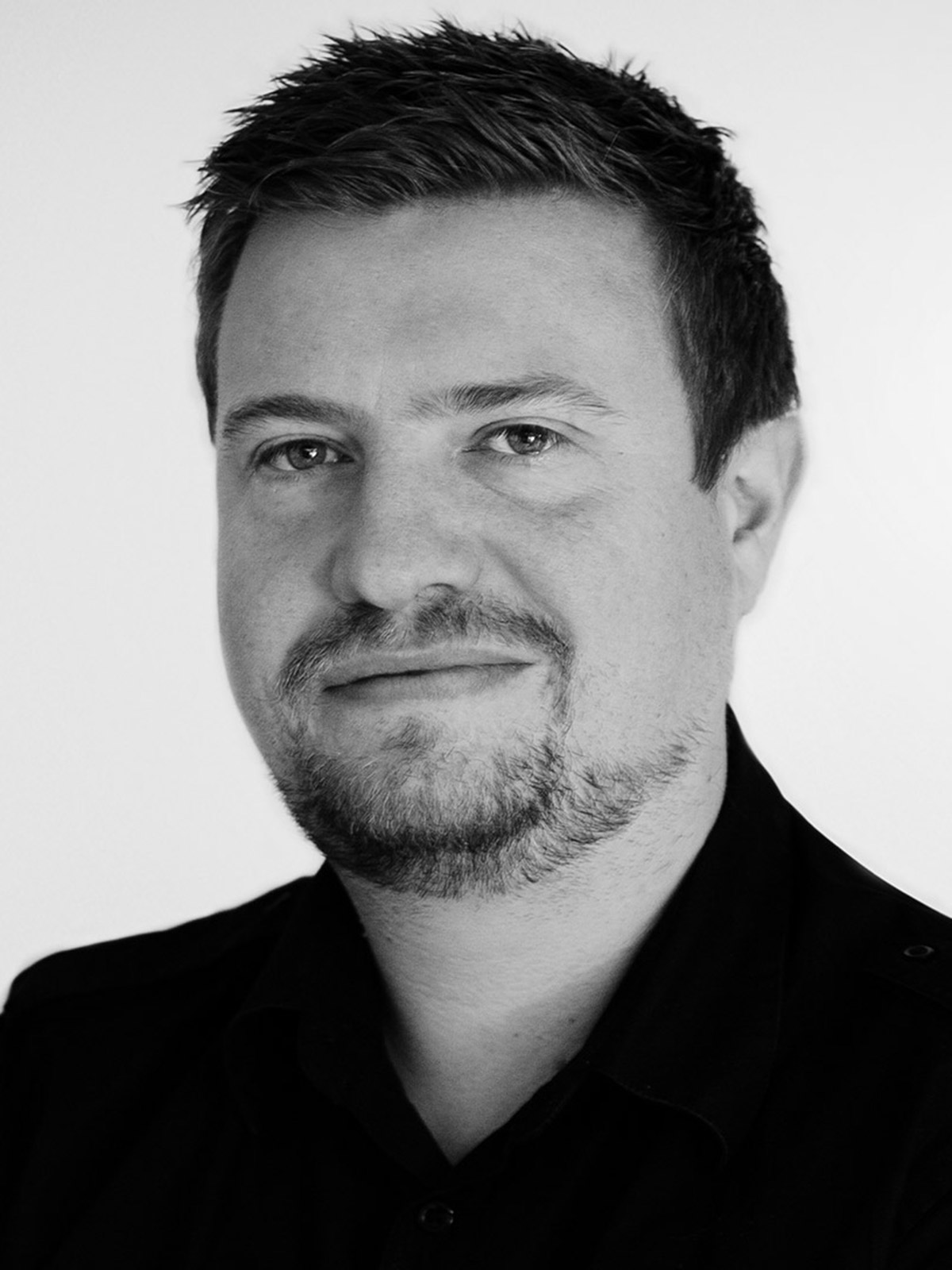 Richard Scott
Operations Director
Richard has over 15 years' experience in business development and entrepreneurship. Richard has established and managed successful start-up businesses in green-tech, hospitality, music and events.
He also has significant experience of working with large corporate partners such as Sainsbury's, Debenhams, British Gas and E.on. In the past 2 years Rich has helped numerous emerging tech businesses start up and become revenue generative.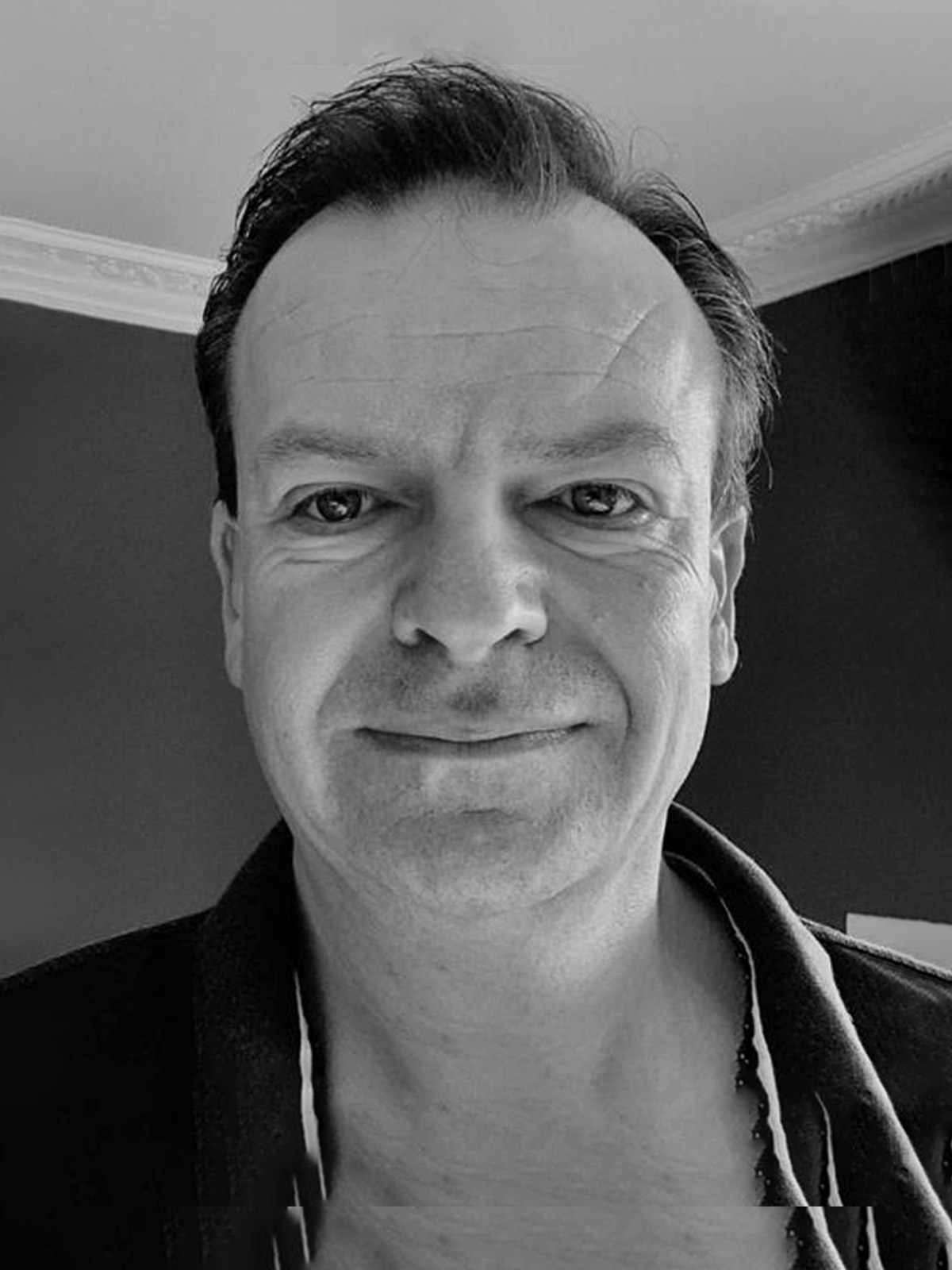 Robin Caiger
Chief Financial Officer
Robin Caiger, CFO. With nearly 30 years' strategic advisory, capital markets, finance and investment experience, initially in investment banking and then with a leading oil & gas services provider in leadership roles in strategy, investor relations (including taking the business through IPO), finance, business development and equity investment in hydrocarbon opportunities in partnership with governments, corporates and institutional investors.